CASE STUDY
Published on 11/04/2022
Tydom 4.4 update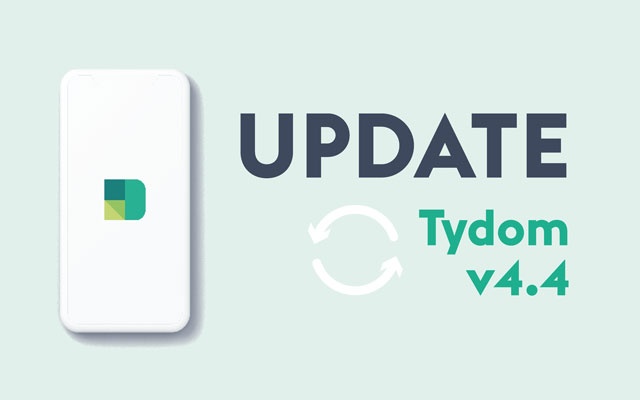 Discover the new features of the Tydom application such as Zigbee 3.0 plug and bulb compatibility. 
Zigbee compatibility
The new Tydom Home and Tydom Pro hubs are now compatible with the connected sockets and bulbs on the market using Zigbee 3.0 technology.
To activate the functionality, simply update the box and the Tydom app.
Led ON / OFF

Ability to activate or disable Tydom's permanent lighting, indicating its proper function (green on Tydom 1.0, white on Tydom Homwe / Pro)*.
Note: the lighting will always remain active in order to indicate other statuses: lack of remote connection (orange), or complete loss of connection (red).
ON / OFF configuration of the Tydom LED available from the home settings.

*Function not available in Tydom 2.0.
Saving video recordings on mobile phones

Tycam: easy to save and playback your recordings on your smartphone.
New connection tutorials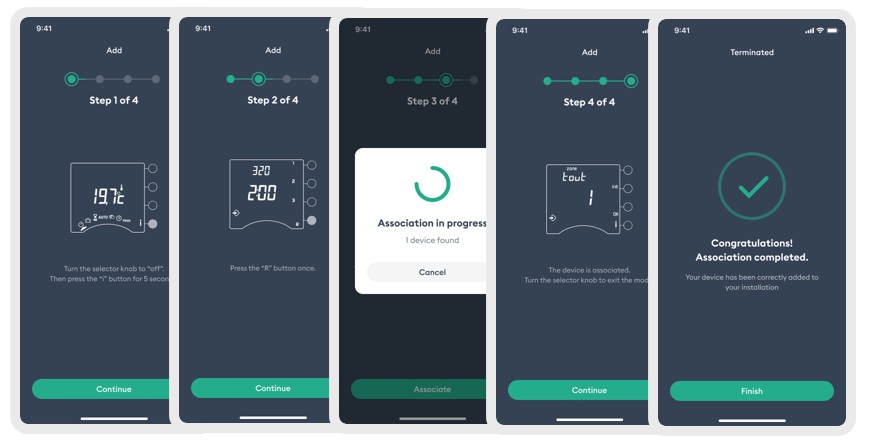 Improvement of the connection process in order to better guide the user through the various steps for the connection of products, in order to prevent important steps from being skipped over.
Update to all product tutorials.
Expert mode unchanged.
Optimisation of the "About" page

Organisation by category: information can be more easily found and is easier to read.
New information is available, such as the Zigbee software version for the Tydom Home and Pro hubs.