EVENTS
Published on 16/12/2019
Delta Dore at the 2020 CES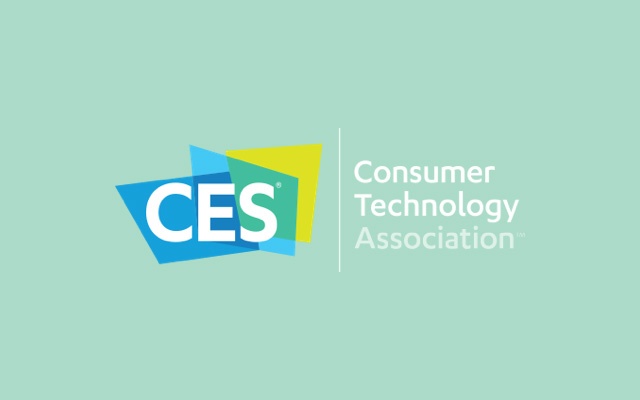 Innovation has been at the heart of Delta Dore's strategy for 50 years. 
In 2020, on the eve of our 50th anniversary, we chose to give it the best visibility by showcasing ourselves at CES in Las Vegas.
 
We will unveil our latest innovation that promises to improve comfort at home whilst also contributing to our focus on the energy transition. Using artificial intelligence this innovation will address a problem that affects more than 46 million homes in Europe: how to make cold showers a thing of the past whilst simultaneously saving on hot water bills?
 
Beyond the revelation of this solution, we will present in Las Vegas our new products to come in 2020: Smart thermostatic valves, cameras and consumption metering solutions…
 
Follow the CES Delta Dore adventure right now on Twitter and Facebook…until our innovation is revealed to the world on January 7th!