Do you want a connected home?
 Browse our brochures for Delta Dore's wide array of solutions for heating, alarms, lights and many more…
Also watch our YouTube channel to continue the connected home experience! Dozens of videos about home automation are available to help you with your projects.
11 brochures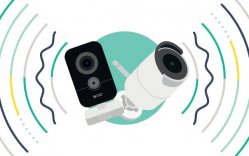 Tycam connected cameras offer
Smart security by Delta Dore professional quality, assured.
View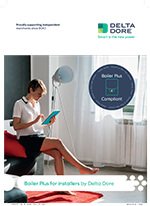 Boiler Plus for installers by Delta Dore
Delta Dore presents the Tybox Boiler Plus (Tybox B+) for installers. Discover its attributes with this document.
View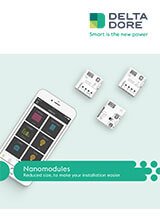 Lighting Nanomodules by Delta Dore
[ Pro Brochure ]
Small size for easier installation into your existing light switches
View