EVENTS
Published on 10/05/2017
Delta Dore partner with Smart Home Security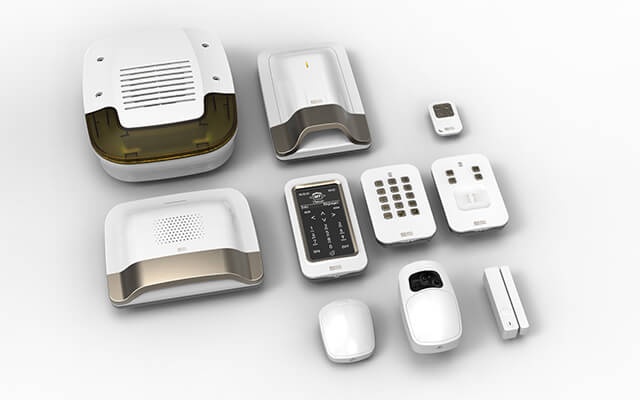 We have selected  Smart Home Security, a professional and experienced company in order to available our secure wireless technology to all users.
Delta Dore have been specialists in comfort and energy management in all types of buildings for over 45 years, and it is our ambition to become the market leader in connected homes and buildings.
We wish to make our secure wireless technology available to all users in order to simplify their lives, and in selecting professional, experienced and customer-oriented companies like Smart Home Security we are working hard to make this ambition a reality.
The TYXAL+ system with its market leading 10 year battery life and connectivity into the TYDOM gateway, comes as a result of 16 years of sales and product development in the security sector. With everyone from industry leaders to installers and end users shaping it's functionality, we are confident it is one of the most competitive and capable connected systems on the market today.
So now with the ability to expand the system securely with home cloud by Delta Dore, X3D protocol and a rolling code, you keep all the security of a wired system with the added benefit of smart scalability. The system can then can easily expand to include heating, lighting, home entertainment and connected cameras to name a few, giving you complete control through one easy-to-use smart phone application -TYDOM.

With this secure, tried and tested platform offered with the support of the fully trained Smart Home Security team, you not only get a superior product but you benefit from the service and knowledge of over 25 years Military and Civilian Policing experience in the UK security sector. As a result, Smart Home Security offers free, no obligation security assessments for your home which are second to none.
"Smart Home Security have given us the ability to take the quality of the TYXAL + system directly to the users that require them, with their professional approach and unquestionable credentials, we are proud to support them as one of our key UK sales partners for connected security systems"
John Bradford, National Sales Manager UK & Ireland