TIPS
Published on 19/12/2018
Create a Christmas atmosphere with Delta Dore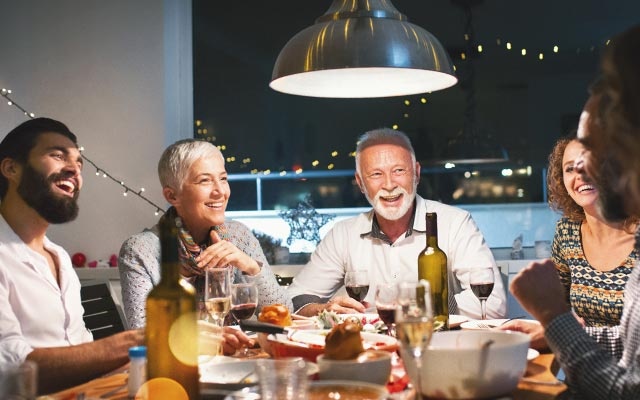 All year long our connected home solutions make your life easier, at the end of the year, they can help you create a Christmas atmosphere.
A few days away from Christmas, Delta Dore gives you a hand while you prepare for the festive period. Live the moment with your friends and family by creating a just the right atmosphere.
You are preparing Christmas dinner and want everything to be ready before your guests arrive? Use your smart home application and light up the Christmas decorations with a simple touch of your smartphone.
Your relatives are due in 5 minutes? Light up your garden & paths to lead them. Click on your "garden path" scenario on Tydom and light it up from your kitchen.
Just before sitting down to enjoy your meal it is time to turn off your decorations. Using the Tydom programming the decorations will be turned off at the time you have defined.  
When the moment of opening the Christmas presents comes, you can easily dim the lights to create a softer atmosphere.
Find out more examples of the use of Delta Dore products for your comfort >