TIPS
Published on 16/10/2019
Connect a new smartphone to Tydom, why and how?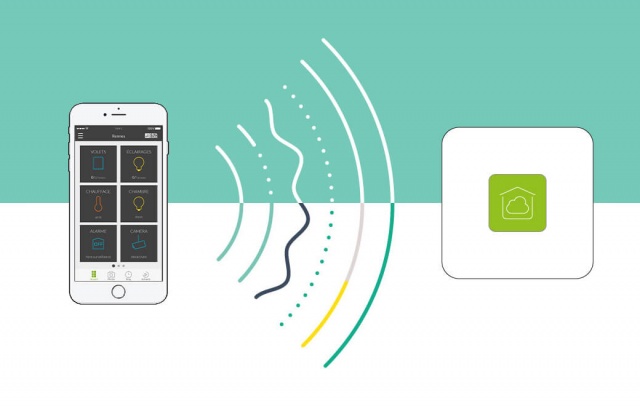 You have a new smartphone in your home or a tenant for a few days who needs to access Tydom?
The benefits of connecting a new smartphone to Tydom
Your child just had his new smartphone? You have a new roommate? You rent your home to tourists? 
The use cases for which you would need to add a new smartphone to your smart home can be numerous. What are the benefits of giving access to a smart home to multiple smartphones?
The association of a new device to Tydom allows a new user to manage your smart home locally or using remote control. Thus, giving the local installation, the new user will be able to : manage roller shutters, variate lighting or reduce heating away from home.
Connect a new smartphone to your smart home installation
In order to associate the new device to your installation, follow the next steps :
Make sure you have the MAC code of your smart home hub, as well as the password used during the installation.
Download the Tydom app on the app store of the phone.
To make the installation easier or to get advice from a pro, contact one of our Privileged Installers. These passionate craftsmen were trained by Delta Dore to deliver the best quality of service.