TIPS
Published on 10/12/2019
For Christmas, give yourself a smart home.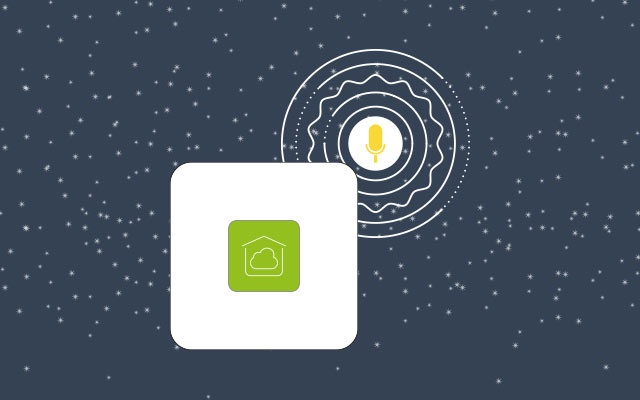 What smart home present have you added to your letter to Santa? What if you found our Tydom smart home gateway under the Christmas tree?
The Tydom smart home gateway,
make each day easier with this smart gift
A smart home thanks to our Tydom gateway, now that's an interesting present for Christmas! To purchase smart home equipment is to program and automate daily actions like: opening the blinds at the same time every morning, starting the heating at the right time or activating the alarm, and all that connected to your smartphone! 
Using the smart home to enjoy a nice Christmas
Enjoy family time in your comfy house, ready to welcome your guests. On your Tydom app, program the lighting of the Christmas tree in order to create a magical atmosphere that will surprise everyone. Let your imagination configure your decorations and use a scene on Tydom to make everything automated. At midnight, your smart lighting automatically lights up. Enjoy a welcoming and cosy Christmas atmosphere!
On the other hand, if the holidays take you away from your home, feel safe with Tydom. Manage your home from far away, reassure yourself that the alarm is on and prepare the homecoming by turning on the heating a few hours before.
A Tydom gateway for Christmas
and get equipped as you go
If you are looking for an evolutive solution corresponding to your needs, a Tydom gateway is great. Start by managing the essential equipment for your comfort, then enhance your installation as you go. Most of our products are compatible with most housing equipment (heating, lighting…).
Already using Tydom?
Enhance your smart home with voice control
Prepare your presents in advance by programming your voice assistant. Make sure the chosen smart speaker is on when you put it under the tree. Surprise everyone with the sentence: "Ok Google, light up the Christmas tree" or "Alexa, set the living-room lighting on 40%" depending on the voice assistant chosen.
Enjoy the surprise of your loved ones as a bonus of accessing a voice controlled smart home.
Delta Dore wishes you the best holidays with Tydom!