TIPS
Published on 15/03/2022
How do you replace a Tydom 1.0 with a Tydom Home or Pro?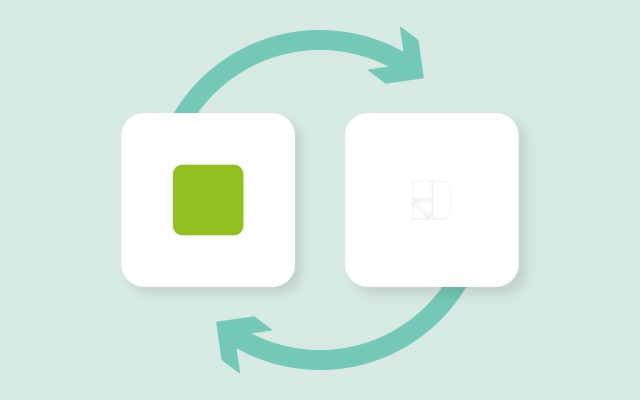 How do you move the configuration of the old Tydom 1.0 to the new hub? How do you delete all of the data from the old Tydom 1.0? We explain everything. 
HOW DO YOU MOVE THE CONFIGURATION?  
If you want to replace your Tydom 1.0 with a Tydom Home, in order to benefit from Zigbee 3.0* compatibility, during this operation:
⚠Before a version of the application that will enable the automatic migration of the configuration of the TYDOM 1.0 to the TYDOM Home or Pro becomes available in Spring 2022, you will have to reconfigure the entire installation manually.  
It should be noted that, in all cases, voice assistants will have to be configured manually on the new Tydom.  
HOW DO YOU DELETE ALL OF THE DATA FROM THE OLD TYDOM 1.0? 
In the case of a replacement, once the new hub has been installed, consider deleting the entire configuration from the old hub, by performing a FACTORY RESET.   
This operation must be performed out of range of the existing installation (ideally more than 300 m away) to avoide losing the new configuration (and having to reconfigure everything manually).   
  
 AND WHAT HAPPENS TO THE INSTALLED TYDOM 1.0?   
Tydom 1.0 will no longer be sold, however, the entire fleet of installed units will continue to function within their existing perimeter, and will of course remain compatible with the TYDOM app. 
*Zigbee functionality available from the next update (4.4) and hubs will be available over the coming weeks – compatibility dependent on the makes and models