TIPS
Published on 04/12/2019
Forgotten your Tydom password ? Reset it !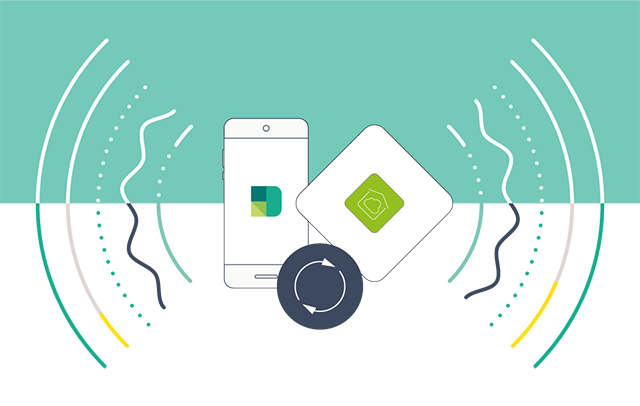 Passwords can sometimes be forgotten. This is not a problem with the TYDOM application, just follow the reset procedure.
Reset your Tydom app password:
1- Important. The password must be reset at the location the TYDOM 1.0 smart home hub was installed.
2- Press and hold the TYDOM 1.0 button for 15 seconds (the reset button is next to the power cable).
3- The LED flashes violet after 3–4 seconds. Wait for about 15 seconds.
4- Only release the button when the LED light flashes rapidly.
5- The LED turns green and steady. The password has been reset.
6- Make sure your tablet/smartphone is connected to your WiFi network.
7- Open the TYDOM app and clear the password (if any) leaving it blank and press "CONNECTION".
8- Enter your password twice and memorise it. Press 'Continue'.
9- TYDOM is connected to your installation.