TIPS
Published on 26/03/2021
Smart lighting for a dazzling smart home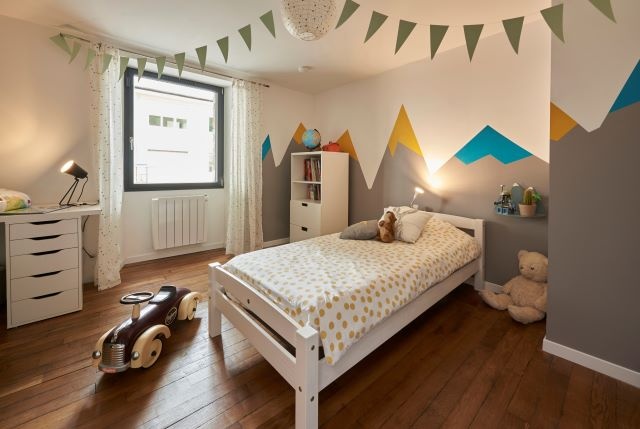 With smart solutions, all the lighting in the home can be controlled remotely, centralised or automated. It's now easy to operate your equipment smartly. Here are our tips!
Tip 1 | Add an extra switch to a room
To control your lighting using a scalable wireless installation requiring no building work, first install a TYXIA 5610 receiver, then complete the setup as needed:
Create a 2-way with an existing switch: 1 TYXIA 501 pack or TYXIA 511 pack (depending on whether your installation is with or without neutral)
Create a 2-way without an existing switch: 1 TYXIA 611 pack
Create a 2-way using an existing switch by adding a third switch: 3 TYXIA 2600 micro-module transmitters
How to install a switchHow to install a switch
Tip 2 | Control several lights at a time
Create different lighting scenarios to cleverly tailor your lights to how they are used each day.This way, you can rest assured that no energy will be used by a forgotten light (like the notorious one outside the front door) when you go out or go to bed. Install the TYDOM smart home hub to control all your lighting.
Everything you need to know about the TYXIA 6610Everything you need to know about the TYXIA 6610
Tip 3 | Easily adjust your lighting ambiances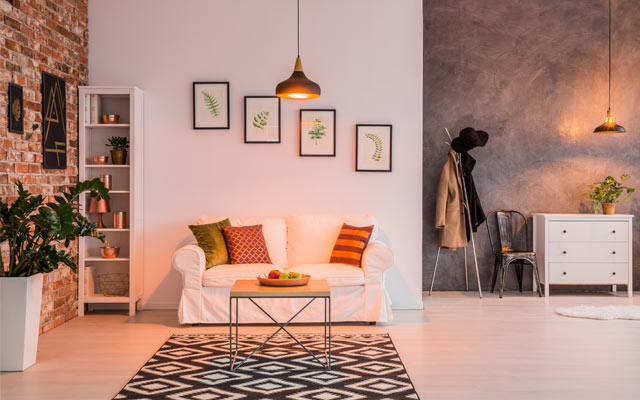 Reading, homeworking, having friends over, evenings in front of the TV...all these activities need different lighting. It's important to use the right lighting, from intense to soft.
The solution: TYXIA 5640 receivers (to connect to live/neutral) or TYXIA 5650 (to connect to a setup without neutral) that are easy to add into your existing lighting management scheme.
How to create a lighting ambianceHow to create a lighting ambiance
Tip 4 | Brighten up a closet
One of the most common lighting automations is a light that turns on automatically when you open a closet door.Wireless solutions make this simple, as no disruptive work is required. Install a door magnetic contact on the closet light point. This will detect when it opens and turn the light on...and then off once the door is shut. For this setup, you need a TYXAL+ magnetic micro-contact and a TYXIA 5610 receiver.
Tip 5 | Control your lights with your voice
For extra ease, smart lights can be voice-controlled with Google Assistant and Amazon Alexa using the Tydom app.
This way, you can turn out a light or adjust its brightness even with your hands full. As well as being handy for everyday life, voice control is fun and eco-friendly. Children love it, so lights will no longer be left on in broad daylight!
Contact us for more information!Contact us for more information!