NEW
Published on 05/02/2019
Delta Dore is compatible with Google Assistant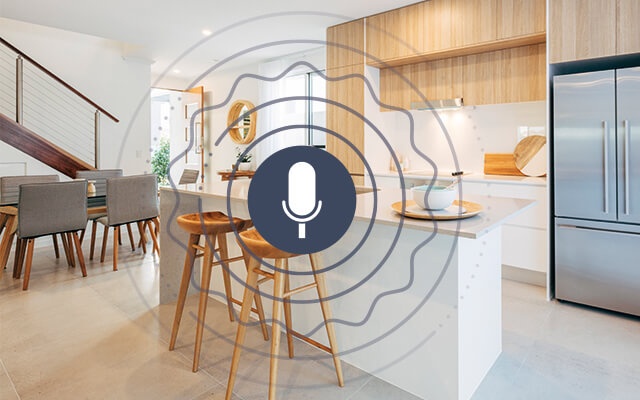 Voice control uses a voice assistant to control your smart devices by voice. 
A voice assistant is a connected speaker used to understand voice requests and process the information to provide the best response possible.
Tydom and Lifedomus, our smart home applications, are now compatible with the following voice assistant: Google Assistant. 
This compatibility means you can now use your voice to manage your heating and control your lighting. 
Voice control enhances ease of use and simplifies your life. Instead of using your telephone to adjust your heating or switch off your lights, A few words are all you need.
Discover the list of heating management products compatible with voice control >