NEW
Published on 19/11/2018
Tyxia 5640 & 5650 : Dimming nanomodules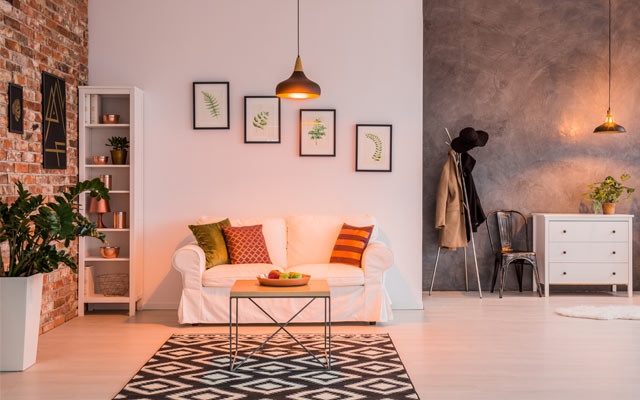 Find out more about the comfort of connected dimmable lighting.
AN ATMOSPHERE FOR EVERY MOMENT, THANKS TO DIMMING
Soft lighting for a romantic meal, a softened light to enjoy a good movie or a well-lit evening with friends, it's up to you.
Our dimmers offer you the possibility to save your last level after each use. After a brief press on the switch, your lighting comes back on, restoring this registered level.
Our nanomodules are compatible with our Tydom smart home app. Take control of your lighting level with your smartphone or tablet.
Improve your comfort with connected lighting
Control your connected lighting with your smartphone and improve the comfort of the entire family on a daily basis. Does your child like to fall asleep to a gentle light? Adjust the lighting in his bedroom accordingly.
Smart lighting also allows you to simulate presence. When you're away (on vacation or on the road), turn on or dim the lights to make it look like you're there. An effective way to prevent a burglary.
Equip your home with dimmable lighting.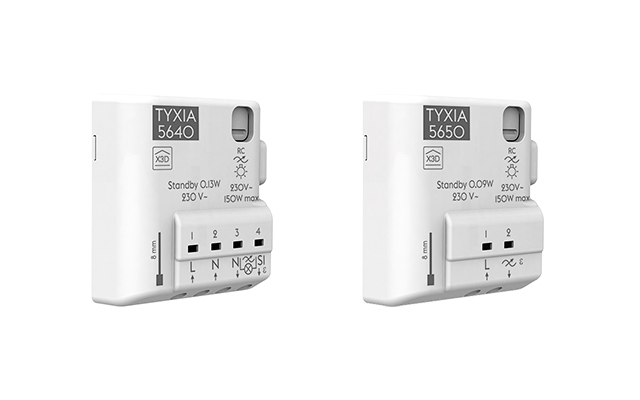 The installation of our nanomodules
The installation of our nanomodules is simple and fast. Thanks to their small size, they fit easily behind the switch without the need for disruptive works. Then you only need to associate the nanomodules to the Tydom smart home hub to control your smart lighting levels from your smartphone or tablet.
Discover our range of products to dim your lighting. Your installer will advise you the best solution according to your electrical installation.