NEW
Published on 19/01/2018
New Tydom application: control your connected home!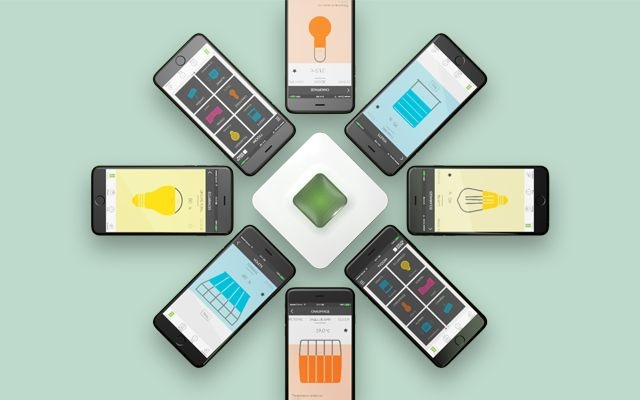 With your Tydom connected home application, control your home and its devices wherever you are and give yourself unbeatable comfort!
What does your new Tydom home automation app bring you?
Your Tydom application is updated freely to provide a greater level of personalisation than the previous version. This new product of the Delta Dore connected home range allows you to manage your devices that are new or already installed in your home.
To benefit from the capacities of your connected home app, just install a Tydom 1.0 or 2.0 home automation box. The Tydom application also enables you to manage more Delta Dore Connected products. Indeed, we are working in collaboration with the biggest names in home equipment.
Discover the Tydom application >
With your updated application, you can manage all your devices. 
Tydom's ergonomics simplifies the control and programming of your living atmospheres on smartphone and tablet. You will find in your updated application the new alarm notification function.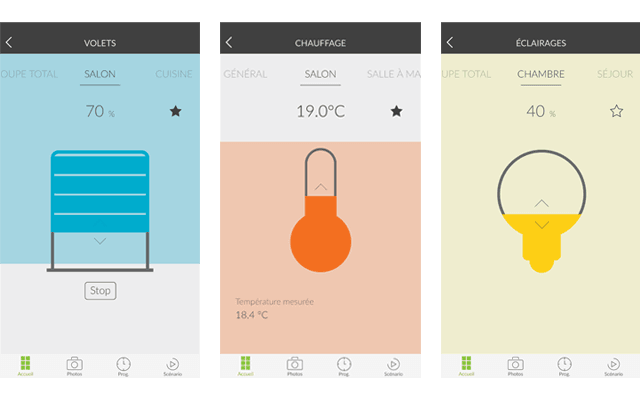 The installation and interfacing of your elements is simplified for the installer with the list of connectable products to the home automation application as well as their integrated association tutorials. To benefit from this update, it may be necessary to disconnect and reconnect the Tydom box.
Discover all the functions of the Tydom application >
Create your scenarios et create your unique version of the application.
Create your scenarios and programme your everyday moments on your smartphone or tablet. Nothing is imposed, profit from the adaptability of your application to create your personalised version.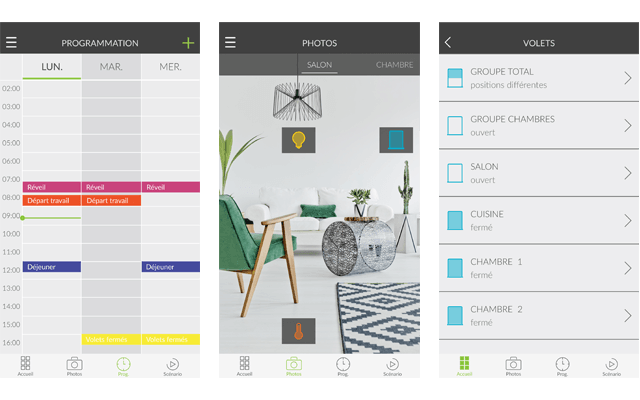 The application is upgradeable and you can connect any compatible device to it added after the installation of your home automation box. Contact Delta Dore to profit from all the capacities of your connected home.