NEW
Published on 04/07/2022
Tydom 4.5 update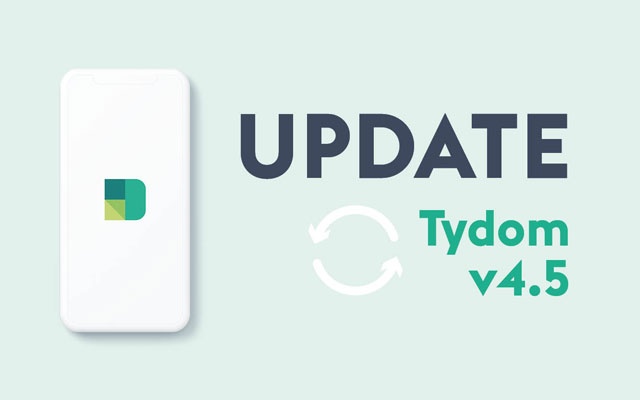 Discover the new features of the Tydom application.
Routines: the new scenario and programming interface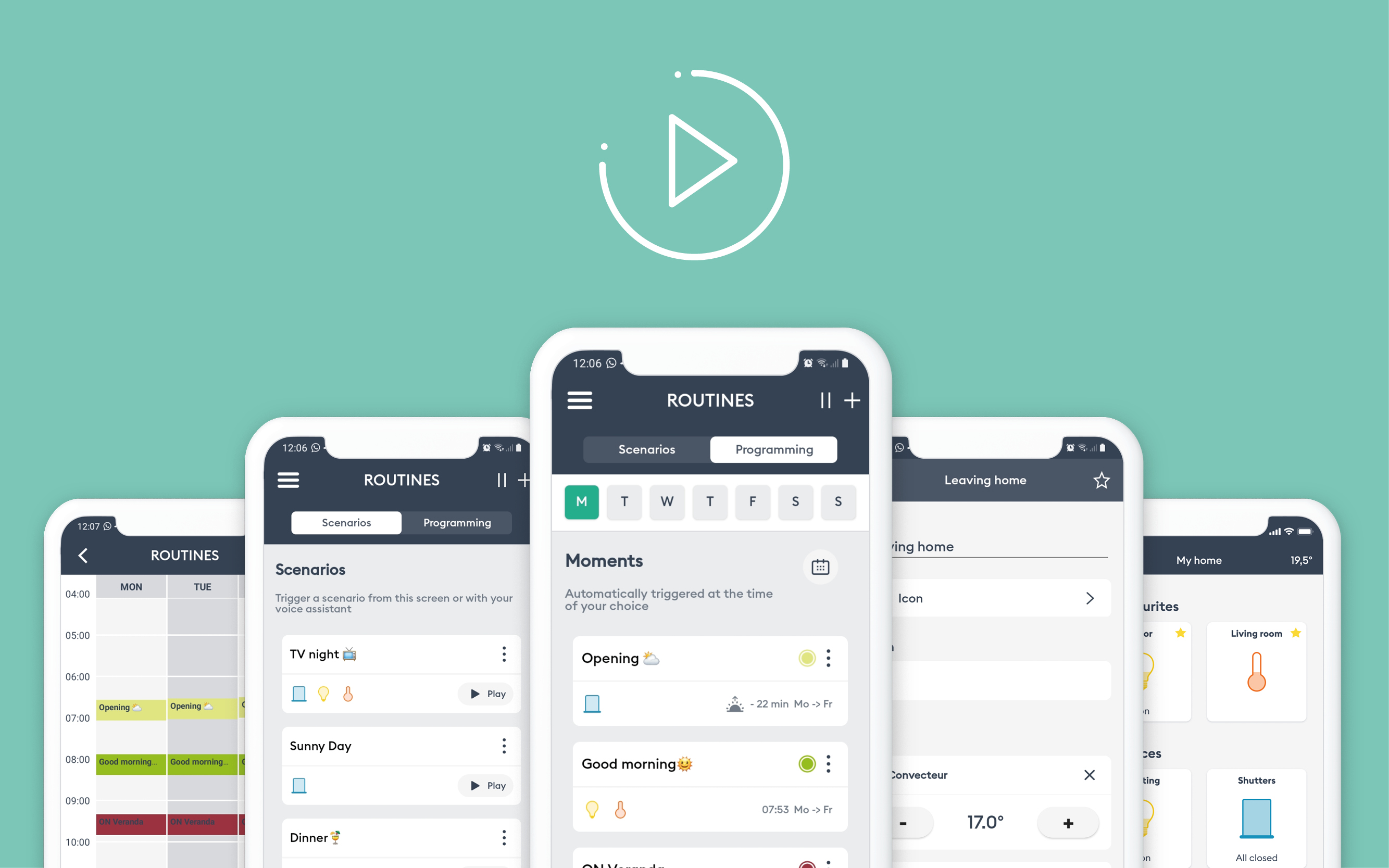 Our teams have been working on a simplified route by which to manage scenarios and programming. Version 4.5 incorporates these changes within a single application page, now known as routines.
Find out what is changing with routinesFind out what is changing with routines
Controlling dimmable and coloured lighting groups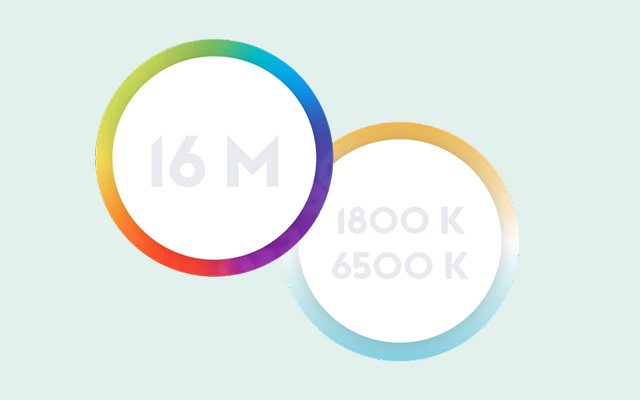 The intensity and colours of Easy lightbulbs can be controlled directly within a group with version 4.5 of the Tydom app.
(Re)discover Easy bulbs(Re)discover Easy bulbs
Corrections following your feedback