TIPS
Published on 24/02/2020
Save energy with your smart thermostat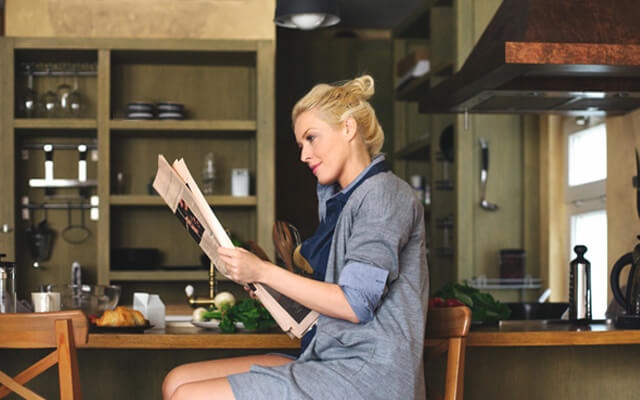 Save money on your energy with your smart thermostat, which you can manage even when you aren't at home.
Request an installation quote. Our network of installers will find the best product solution to fit within your system.
How does a smart thermostat help me save money on my energy ?
With one smart thermostat or many if you have a multi-zone property, you can manage the heating of your home via the Tydom smart home application. View the temperature of your home with the application, including individual room temperatures depending on the number of room thermostats you have. We have developed a range of wireless thermostats that are easy to install and easy to use.
If you want to rent your home whilst you're on holiday, make your tenants feel comfortable when they arrive by setting the temperature on your smartphone or tablet. Set your heating to come on a few hours before you're due to come home so that is it nice and comfy when you arrive.
Having a smart thermostat means that you can manage your heating from anywhere, even on holiday. Check in daily to see the temperature at home, make sure that the heating comes on when the children come home from school, and if it's a frosty day, turn up the heating at home before you arrive.
With our wireless smart thermostats, you can also set programming. This programming makes it possible to manage the temperature of your home according to certain conditions. For example, if you set a bedtime to 10 p.m. and a wake up time at 7 a.m., you can programme your thermostat to automatically lower the temperature at night. Conversely, your thermostat will heat up the home to a comfort temperature when you get up in the morning. Set a programme with our wireless smart thermostats. This makes it possible to set the temperature of you home at different times of the day. Programme a lower temperature at night by having the heating turn off at 10pm for bedtime, then set a wake up programme at 7am for a comfortable temperature when you wake up.
Request a free smart home quotation to install your smart thermostat.