TIPS
Published on 07/05/2021
Secure your home with simple and reliable solutions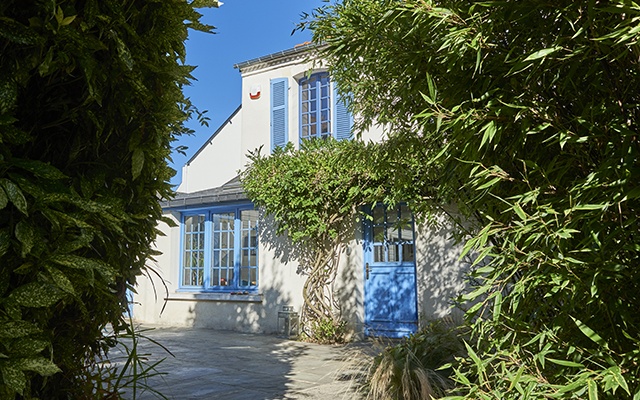 Strangers entering your home is always a traumatising event, even if the attempted break-in is unsuccessful or doesn't leave any damage.Therefore, one of the best ways to protect yourself against intruders remains to dissuade them from entering by installing efficient security systems.
Protecting and securing your home requires that you establish good habits: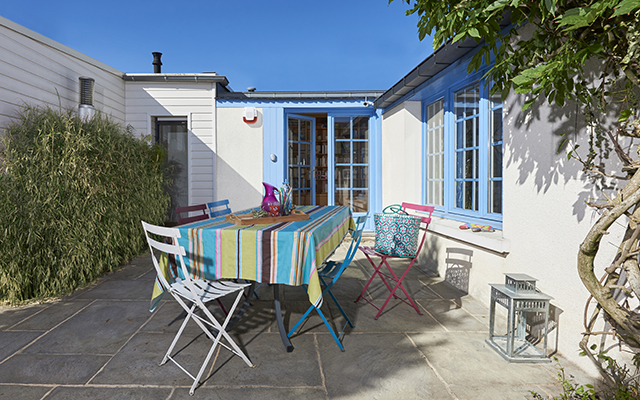 More powerful, innovative and smarter than ever, alarm, surveillance and protection systems for windows and doors guarantee greater peace of mind, even when far from home! Depending on the respective application, solutions can vary. We can help you see things more clearly:
#I WANT TO PROTECT MY MAIN OR SECOND HOME
With a system that can be controlled locally or remotely
#I WANT TO SECURE MY GARDEN SHED
If you already have an alarm system:
#I WANT TO SECURE THE AREA SURROUNDING MY PROPERTY
By creating a protective boundary to successfully avoid damage from being caused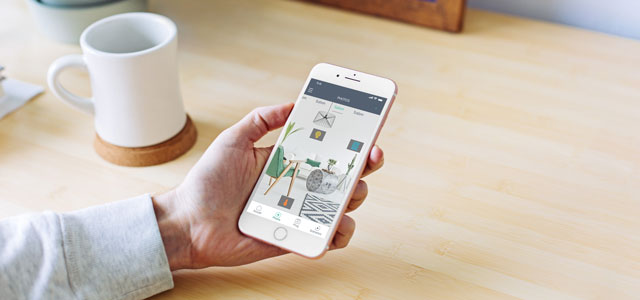 #CONTROLS TAILORED TO EACH INDIVIDUAL AND EVERY APPLICATION
Sooner or later, each member of the family will have a need to interact with your home security system, whether coming in or going out. This is why you must have controls that are adapted to the way each individual uses the system: an internal touchscreen keypad that brings all of the alarm control settings together in one place, and a keyring remote control that is practical and easy to slip into your pocket.There is also the touch keypad, which can be installed indoors or outdoors, the badge reader, and not forgetting your smartphone, which can become a remote control for your alarm. Everyone has their own form of control !
THE ADVANTAGES OF THE SMART HOME
By combining this equipment with the Tydom smart home gateway, everything becomes simpler ! From your smartphone, you can enable or disable the alarm, verify the correct execution of the issued command - complete with feedback, view your living room or your garden in an instant, and be alerted by notifications in the event of an anomaly.
All of our smart solutions are scalable, allowing you to control other equipment, such as your roller blinds, interior and exterior lighting, the heating, windows and doors, and various other smart home devices.
Are you undertaking a smart home project? A professional with expertise in our solutions can assist you with the set-up of your project, from the supply to the fitting of the products. You will be sure to have a reliable and lasting installation.