NEW
Published on 17/12/2020
Everyone at Delta Dore hopes that you have a Christmas filled with light !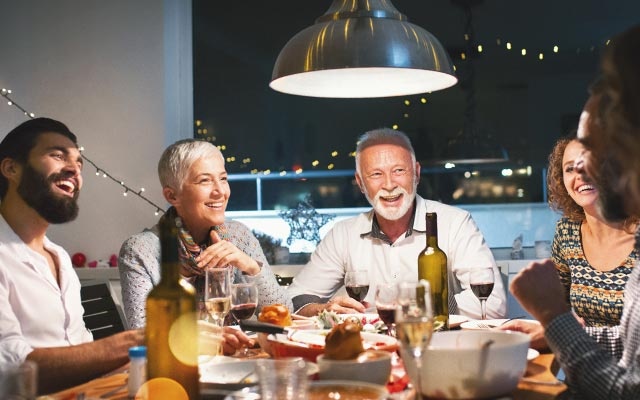 Connected lighting already makes your daily life easier, but did you know that it can also make it more comfortable?
Centralising the control of your lighting, creating scenarios or simulating your presence if you are visiting family are well-known and very useful features.
To enjoy a home that really adapts to you, opt for dimming! You can easily create lighting moods according to your mood and your desires of the moment.
To dim your lights, you need a dimming switch and a receiver hidden in the back box of your dimmable light. No major renovation to be planned nor decoration to be done!
Find more about compatible productsFind more about compatible products
Of course, you can control these products & scenarios from your remote control, your smartphone and even better, by voice!
Indeed, you can control all Delta Dore lighting solutions by voice. All you need is a Tydom smart home gateway and to associate your products to your Amazon Alexa voice assistant or Google Assistant.
Find our tips for associating Tydom with voice assistants
And for Christmas Eve, make sure your Christmas tree really shines! Simply connect your tree lights with a Tyxia 6610 switch – and those dark days of toppling the Christmas tree will be a thing of the past!