TIPS
Published on 20/04/2020
How does Delta Dore to contribute to energy transition?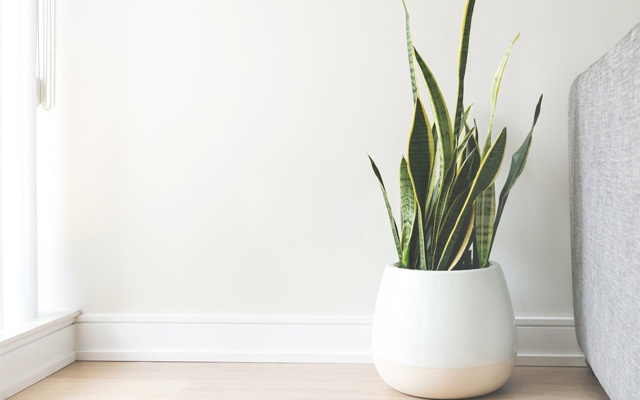 Do you want to take action in favour of energy transition? Delta Dore helps you make the right choices to optimize your consumption.
Delta Dore and energy transition
Do you know the legend of the hummingbird?
"One day, legend has it, there was a huge forest fire. "All the terrified animals, appalled, watched helplessly as the disaster struck. Only the little hummingbird was active, fetching a few drops with his beak and throwing them on the fire. After a moment, the armadillo, annoyed by this ridiculous fuss, said to him: "Hummingbird! You're crazy, aren't you? It's not with these drops of water that you're going to put out the fire! "
And the hummingbird said, "I know that, but I'm doing my part."
Established in Brittany since its creation in 1970, the international company, leader in the connected home, offers solutions that enable everyone to make a contribution to preserving the planet's resources.
Discover Delta Dore in videoDiscover Delta Dore in video
More than 3 times the consumption of Paris saved
Over the past 15 years, the company has saved more than three times the annual energy consumption of Paris, all energies combined*.
How? Thanks to the 14 million thermostats and energy managers installed in homes.
By developing solutions that are simple to use and accessible to all. Delta Dore allows you to gain in comfort and make savings while working for the energy transition. 
With Delta Dore, do "your part."
Let's discover how our home automation solutions can intelligently accompany you on a daily basis.
The first item of energy consumption, which you can influence, is heating. There is no need to heat your home to the same temperature when you are absent or sleeping... These periods can account for up to 2/3 of the time if you are working! During these periods, program the temperature to drop by 3 degrees to avoid wasting energy and improve your quality of sleep. Thanks to the PROGRAMMABLE THERMOSTAT, heat the rooms of your home to the exact degree, according to your life-style.
Did you know that your roller shutters can also help you optimise your heating? Indeed, by closing them during the night in winter, you create an additional layer of insulation. FIND OUT MORE ABOUT HOW YOUR ROLLER SHUTTERS BECOME A THERMAL INSULATION ELEMENT.
What about your lighting, have you thought about that? Ever since we were little, our parents have been telling us to turn off the lights when we leave a room... So don't forget to turn them off directly from your smartphone, thanks to your CONNECTED LIGHTS.
Find out more about the benefits of our home automation solutions below.
Discover our home automation solutionsDiscover our home automation solutions
 *Calculation made on the basis of average savings achieved with a thermostat or energy manager per year (source ADEME), multiplied by Delta Dore's sales of these products over the 15-year period (14 million).